Naked European Bedding
Better than anything you're sleeping with now.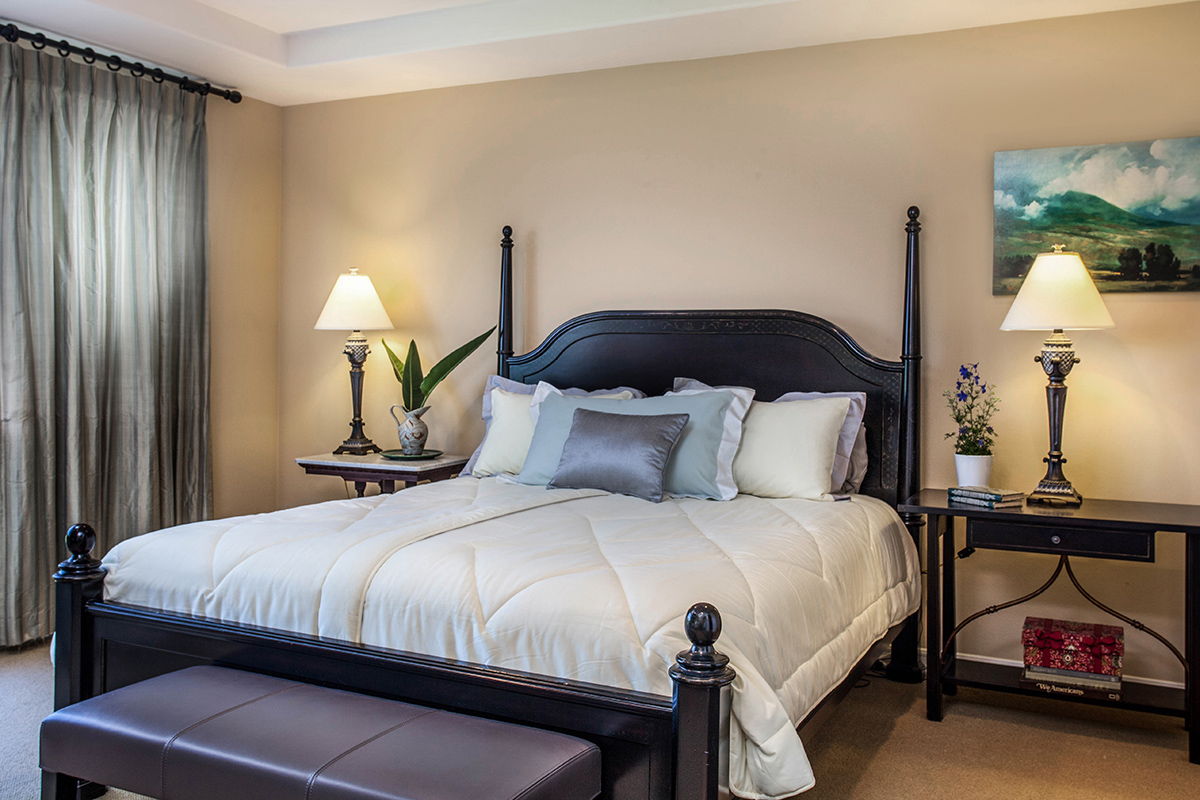 Why naked? There's no duvet cover. You don't need one.
Why European? You get your own covers. Don't share.
Duvet Cover? NO
Tugging? NO
Laundromat? NO
Simply wash and place 2 duvets side by side on your bed.
You won't find this product anywhere else.
It's an all-in-one duvet/comforter.
Imagine a world where everyone gets a good night's sleep.
Imagine your day after getting a great sleep.
Comfortable ~ Choose the correct warmth level for you.
Elegant ~ Choose the color you love.
Simple ~ place on a fitted sheet & the bed is made.
Easy ~ machine washable at home.
We offer medium or large sizes which are perfect for twin, queen or king beds. The bottom fabric is 100% cotton, soft & breathable against your skin. The top fabric is a natural cellulose fiber, very soft & wrinkle resistant.
We also offer two different warmth levels. Pick one duvet warmth level for you and another for your partner. Have fun mixing and matching the colors of the duvets and pillow shams. Make your bed unique, your very own style.
No need to go to the cleaners or laundromat. These duvets are small enough to wash at home.
And no duvet covers to struggle with!
For every duvet sold, we donate $1.00 to L.A. county animal shelters.
Free ground shipping in the continental U.S.
What our customers are saying…
We had vacationed in Iceland last June and fell in love with their practice of using two single duvets as covers for a King or Queen bed. Unfortunately they're easy to find in Europe & Iceland...not so much in the states. That's where your company came in. Your single duvets can both fit on a bed without too much overlap so we're both comfortable. And we agree that they're easy to throw in the wash! We originally started with the heavier models during winter...and liked them so much we decided to get the summer ones and they're working perfectly as well! We love your duvets and I've been telling my friends how we've made the move to a better night's sleep! Thank you!
Jan W.
Click here to read more testimonials